~

About Us

~
Why Choose taxbonus.co.uk
There are many good reasons to choose our specialist claim handlers to take care of your claim. The first is our excellent reputation as industry professionals in this area of HMRC R&D tax credits, with 5-star customer rated reviews and all of the clients who've used our services saying they would recommend us to others. As they say, word of mouth is the best advertising you can get.
Our claims team take a holistic, personalised approach to each and every claim. We know that many business have suffered huge losses since the pandemic began, R&D Tax Credits can provide a well needed cash boost to your business. Our claim handlers will listen to you and offer their advice in an honest, transparent manner, explaining your options clearly. They'll also keep you updated on your claim and work tirelessly to secure the best settlement for you.
~

Our Services

~
Professional services and expert advice
Taxbonus.co.uk are Tax Credit Specialists. With 5 stars recommended reviews. We are professionals that can be trusted with your Tax Credits. We handle all types of R&D claims regardless of the size of your organisation or the amount spent on the research, our experts have the ability to advise and submit applications for complex claims. We provide a 100% free case assessment and easy access to specialist knowledge and accountants from the comfort of your own home. We take pride in saying that we can be your trusted firm when it comes to helping you with your claim. We do not take any fees from you until the claim has settled. Speak to one of our advisors today to discuss your claim.
Speak to us now on
0800 246 5546 or
Request a Call Back.
~

taxbonus.co.uk

~
Fast, reliable and safe
Hire the best. Trust your job to true experts. We will carry out an assessment completely free of charge, in any case, our Tax Credit claim handlers can help you with. We will agree with you our fees in advance to give you certainty and peace of mind. Our costs are fixed and never vary. We will not charge for any work until you receive a successful outcome to your claim.

Discuss the options available when you speak to an advisor
Appointments available, covering the whole of the UK.

Central office locations In London, Manchester

No hidden surprises when it comes to fees
I would recommend Taxbonus for claiming tax credits. They made the process very easy and liaised with other depts in my organisation to get the info needed. Process was explained clearly and within 3 months of instructing them I had my pay-out from HMRC.
I have been very impressed with the service so far. The collection of information and handling of sensitive data has been managed diligently. It is a complex claim, and the matter has been handled very carefully which has prompted me to leave this 5 star review. Great work.
Mohammed
Director, Tenderboss
Saira
Owner, Icall Tech Ltd
~

Blog

~
Our Latest News & Blog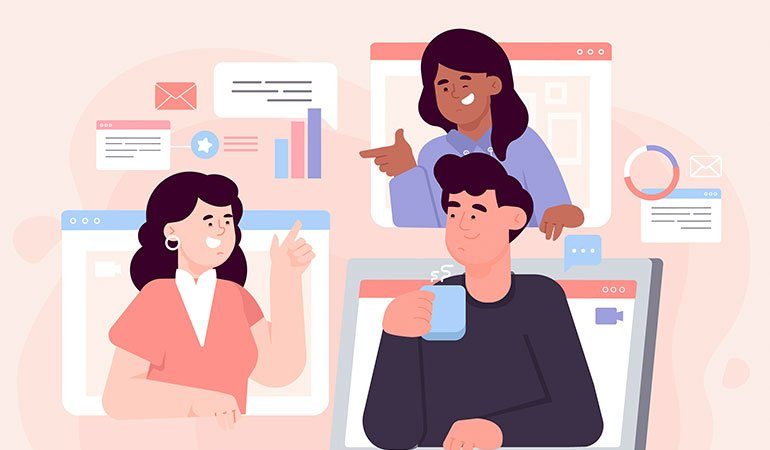 We denounce with righteous indige nation and dislike men who are so beguiled and demo realized by the...